Sorry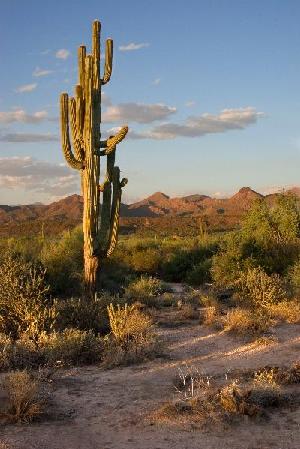 Tonto National Forest Passes
Explore Arizona's Tonto National Forest. From Saguaro cactus deserts to ponderosa pine-covered mountains, almost 3 million acres of extraordinary beauty and diversity await.
Save time by purchasing your passes online before you go. We offer inexpensive shipping (starting at $3.50), secure and easy checkout and we typically ship your order the same day!
Day-Use Pass is what you need if you're exploring the Tonto National Forest for a day. One pass is required per vehicle. Planning on boating? A watercraft sticker on the day-pass is required. For those planning occasional visits, buy a few and always be ready for your next adventure.
The Tonto Annual Pass is an extraordinary value, offering unlimited access to explore the Tonto National Forest (including watercraft use and undeveloped campgrounds) and federally-managed parks across the United States for one year. If you plan on visiting the Tonto National Forest many times and/or other National Parks and National Forests that charge an entrance fee, this package is the most cost-effective.
If you already have an America the Beautiful Pass, you will need the Tonto Upgrade for one year, unlimited access to the Tonto National Forest.
If you are 62 or older and have the National Senior or America the Beautiful Senior Pass, purchase the Senior Day-Use Pass. Information on acquiring the America the Beautiful Senior Pass ($10 for life) is available here. Once you have this pass, you can enjoy the Tonto National Forest year-round with an annual Tonto Upgrade.
Read our related drives or visit the Tonto National Forest website to help plan your adventure.
Looking for other forest or park passes? Take a look at our Forest Passes.